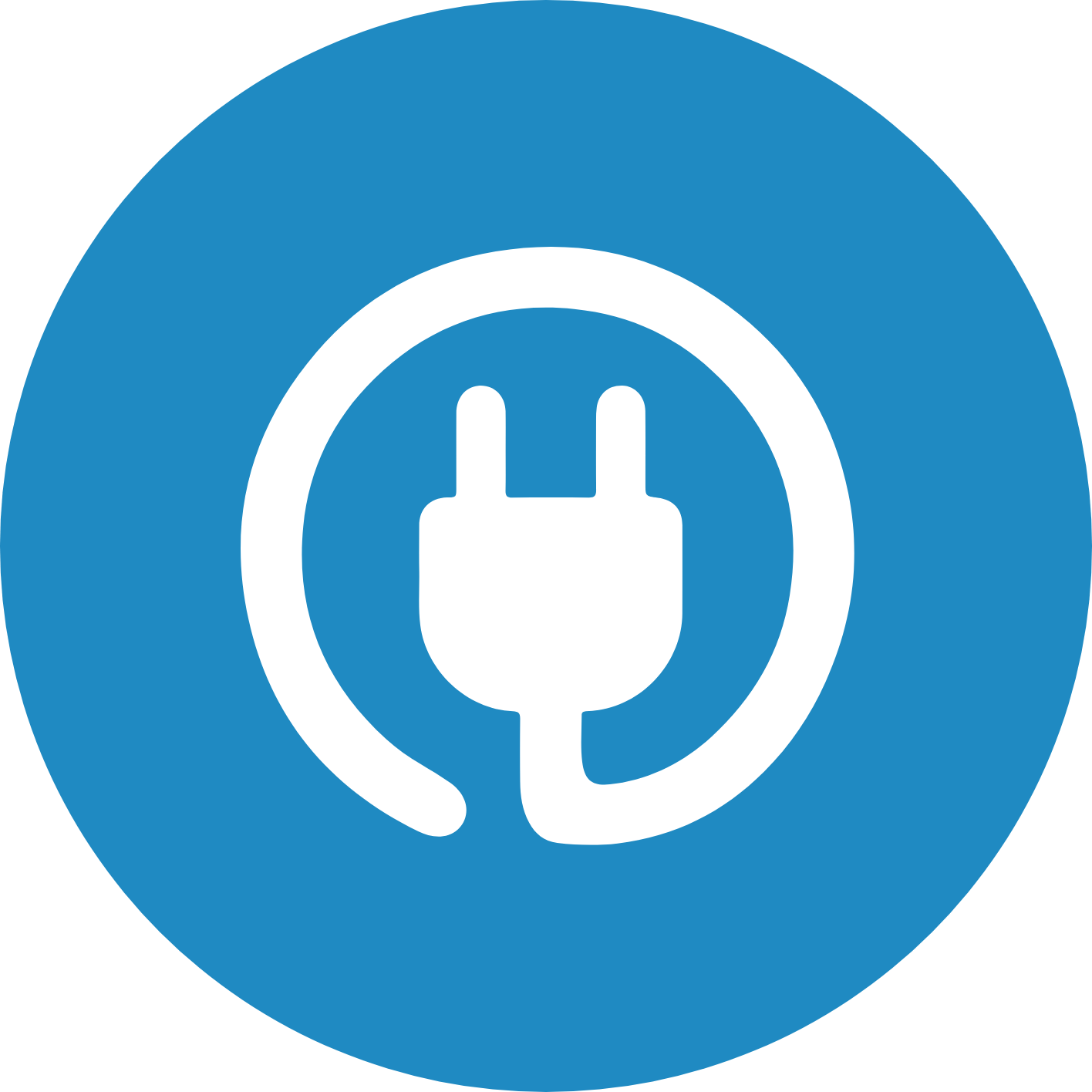 Maryland Zero Emission Vehicle Infrastructure Plan
FHWA Releases Updated NEVI Formula Program Guidance
FHWA released NEVI Guidance 2.0 on June 2, 2023. The updated NEVI Formula Program Guidance provides states with the requirements for the annual update of the NEVI Plans due to FHWA by August 1, 2023. It also provides funding eligibilities and program administration guidance. As part of this, FHWA released an updated EV infrastructure deployment plan template as well as and an updated NEVI Formula Program Q&A.
MDOT Launches the Electric Vehicle Charger Siting Tool
MDOT launched the new Electric Vehicle Charger Siting Tool. The interactive Tool consolidates data from a variety of state and federal agencies and may be a useful resource for potential applicants when applying to the NEVI Formula Funding Program, CFI Discretionary Grant Program, and other state/local grant programs to determine whether a site may be a good candidate for a grant program.
First Round of Funding Announced for Charging and Fueling Infrastructure Discretionary Grant Program
The Biden-Harris administration opened applications for the first round of funding for the U.S. Department of Transportation's Charging and Fueling Infrastructure (CFI) Discretionary Grant Program.
The multi-billion-dollar program will fund electric vehicle (EV) charging and alternative-fueling infrastructure in communities across the country and along designated highways, interstates, and major roadways.
Applications must be submitted electronically through Grants.gov no later than 11:59 p.m., Eastern Time, on Tuesday, June 13, 2023 (the "application deadline"). Applicants are encouraged to submit applications in advance of the application deadline; however, applications will not be evaluated, and awards will not be made, until after the application deadline.
Maryland's NEVI Plan Approved!
Maryland's State Plan for National Electric Vehicle Infrastructure (NEVI) Formula Funding Deployment was submitted to The Joint Office of Energy and Transportation on Friday, July 15, 2022.
Maryland's plan was approved by the Joint Office on September 14, 2022.