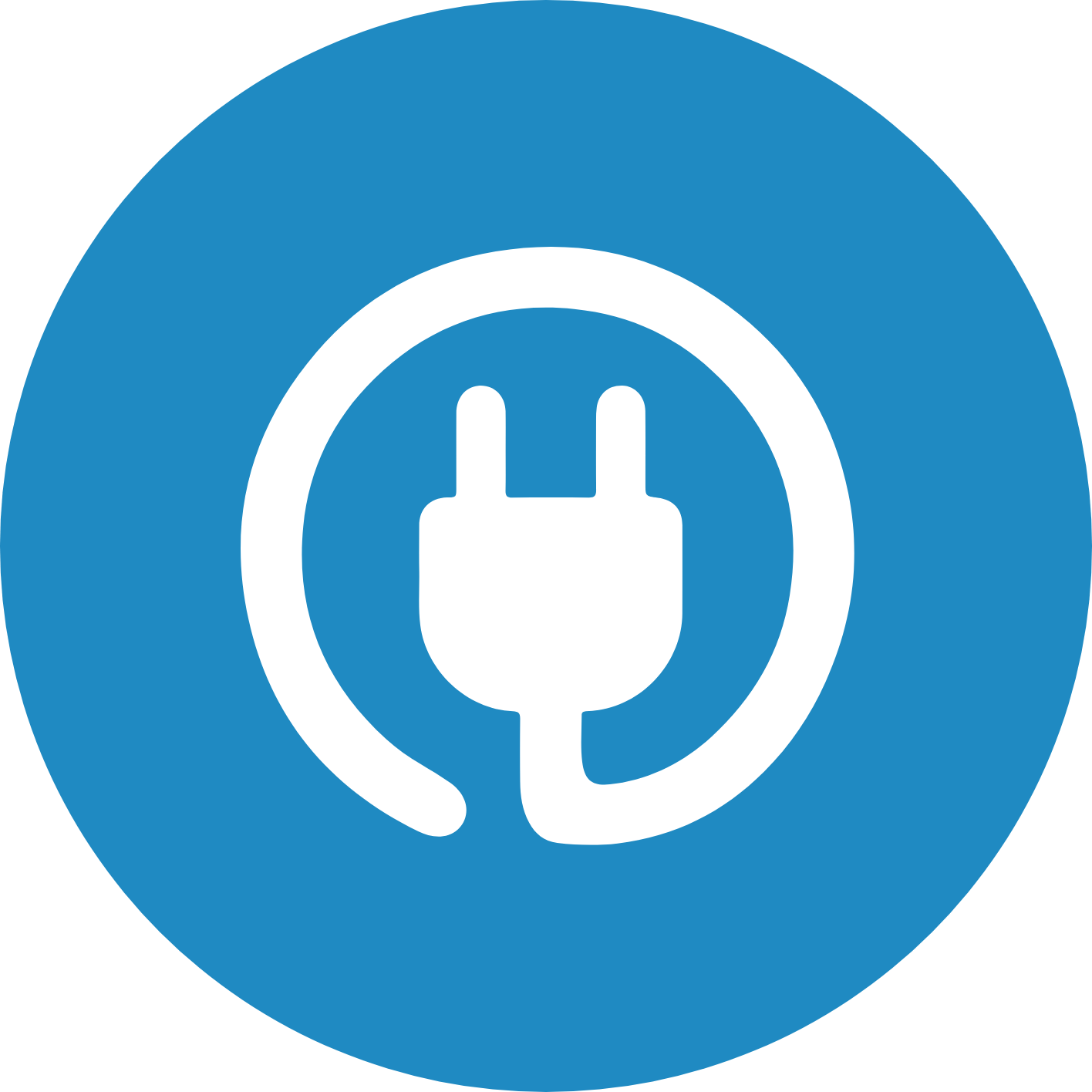 Maryland Zero Emission Vehicle Infrastructure Plan
Please take amoment to provide your feedback on the Vision, Goals, Priorities, and EV Charging Locations for our Plan
The Bipartisan Infrastructure Law, enacted as the Infrastructure Investment and Jobs Act (IIJA), Public Law 117-58 (Nov. 15, 2021), includes important new programs to address climate change by reducing carbon emissions. Among these programs is a national Electric Vehicle (EV) Charging Program to provide funding that FHWA shall distribute among the States to strategically deploy EV charging infrastructure and to establish an interconnected network to facilitate data collection, access, and reliability.
Purpose of the ZEVIP Plan
The Maryland Department of Transportation (MDOT) and the Maryland Energy Administration (MEA) are working collaboratively with partners and stakeholders to develop the Maryland Zero Emission Vehicle Infrastructure Plan (ZEVIP). The plan is required by the Bipartisan Infrastructure Law (BIL), enacted as the Infrastructure Investment and Jobs Act (IIJA), to access National Electric Vehicle Infrastructure (NEVI) formula program funding. The ZEVIP is due to the Federal Highway Administration (FHWA) by August 1, 2022. This document presents the stakeholder outreach plan for the development of the ZEVIP.
Funds must be used for:
The acquisition and installation of EV charging infrastructure to serve as a catalyst for the deployment of such infrastructure and to connect it to a network to facilitate data collection, access, and reliability;
proper operation and maintenance of EV charging infrastructure; and
data sharing about EV charging infrastructure to ensure the long-term success of investments made under the program.
Maryland has a long history of collaboration, coordination, and leadership in the adoption and deployment of zero emission vehicles (ZEV) and EV infrastructure. This history of collaboration and dedication to innovative solutions has resulted in Maryland being consistently ranked as a leader in transportation electrification. Stakeholder feedback is welcome throughout the ZEVIP development process, but there will be three distinct milestones that offer specific public announcements/ engagement opportunities.
Provide background on EV and IIJA funding/ requirements and changes to AFC
Share the website and the Vision, Goals, Objectives, and Priorities
Obtain feedback on existing Gaps
Obtain feedback on priorities for new location/ alternative fuel corridors
Share the Draft Plan outline and schedule
Share screening tools considered and obtain feedback/approval
Share information links
Survey #1 to obtain feedback on

Vision and goals
Existing infrastructure gaps
Prioritization criteria
April 2022
Gap Analysis, Equity Considerations & Prioritization Methodology
Present updated Vision, Goals and stakeholder feedback from Milestone # 1
Present preliminary gaps analysis and prioritization
Survey # 2 to obtain feedback on gaps and prioritization

Reaction/ Rating of identified gaps/ potential location identification including rural and underserved communities
Feedback for other gaps/ priorities/ metrics
MDOT has taken a leadership role in the designation of alternative fuel corridors (AFC) in the state. In addition to working with our partners in Maryland in our leadership role of Maryland's Zero Emission Electric Vehicle Infrastructure Council (ZEEVIC), we have worked closely with neighboring states and regional coalitions to ensure corridor connectivity extends beyond our borders. The new round of AFC nomination is due to FHWA by May 13, 2022, which will be closely coordinated with the development of ZEVIP.
Present Draft ZEVIP plan
Obtain final comments/ feedback on the Draft ZEVIP